Local News - Poker Tournament, 60% Off Comics, WALKING DEAD DAY!
Howdy!
This is a weekend when it would be greatly to your benefit to stop by Mile High Comics! Not only have we begun our annual 60% off HALLOWEEN! sale on all of ten million of our back issue comics a week early, but this Saturday is WALKING DEAD DAY. That's especially important to you because we were allowed by Robert Kirkman to print an ultra-rare Mile High Comics variant edition of WALKING DEAD #1, limited to only 750 copies. Of those few issues, we have already pre-sold 100 copies at $19.95 each as a benefit for the Matthew Shepard Foundation. That leaves us only 650 copies remaining. Those should go fast after we put them on sale on Saturday morning, as we have a worldwide mailing list of about 110,000 people. They will be priced for you on Saturday and Sunday at $19.95 each, and $29.95 on Monday. After that, the sky's the limit. Need I say more?

WALKING DEAD #1 15th Anniversary Edition Mile High Exclusive

Two more reasons for your to come in to our Mile High Comics Jason St. Mega-Store on Saturday is that we are going to host both a huge no-minimum-bid comics and toys auction, and also one of our famous Texas Hold'em Poker Tournaments. Poker begins at 11 AM, and the auction begins at 11:30. Both are benefit events designed to raise money to help us to purchase warm socks for the 1,500 homeless people served by Denver's "Feeding Denver's Hungry" and Albuquerque's "A Light In The Night". Please do stop by on Saturday and support these two fun events.
Finally, we are auctioning off three exceptionally nice comics to help Shirley Hortado, a nine year-old girl who lives in Costa Rica. My good friend, Henry Bastos-Wood (who was born in Costa Rica), met Shirley last weekend when he was a judge for a major beauty pageant in San Juan. Shirley was born with a congenital heart ailment that eventually caused her to need to have both of her arms amputated at the elbows, and both of her knees removed below the knee.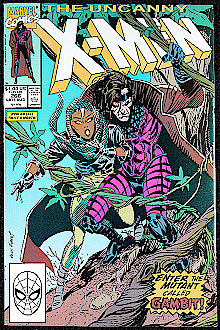 X-MEN #266 for mini-auction to help to purchase new prosthetic legs for a 9 year-old girl who lives in Costa Rica.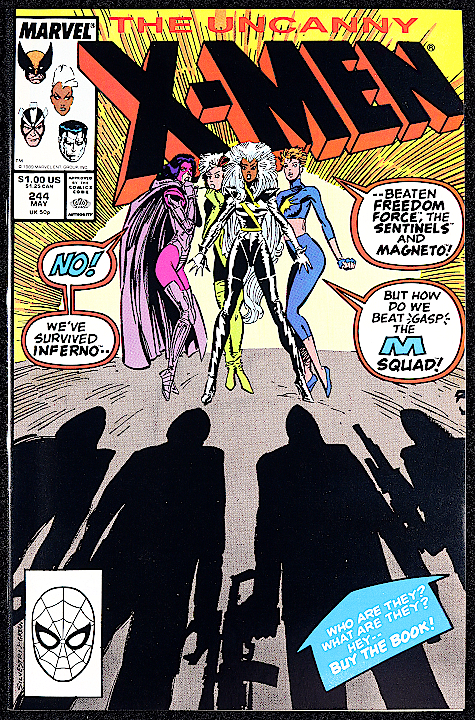 X-MEN #244 for mini-auction to help to purchase new prosthetic legs for a 9 year-old girl who lives in Costa Rica.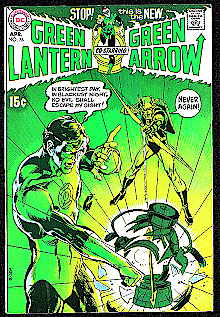 GREEN LANTERN #76 for mini-auction to help to purchase new prosthetic legs for a 9 year-old girl who lives in Costa Rica.

Despite her afflictions Henry told me that Shirley remains incredibly upbeat, and tries her best to get around on some clunky old wood prosthetics that were given to her when she was much younger. Henry's goal in contacting me was to seek my help in raising the $2,700 needed to provide Shirley with some new lightweight polycarbonate prosthetics that will actually fit her, and allow her to walk on her own. That is why we are going to conduct a special mini-auction at noon on Saturday, just to raise a little money to help this beautiful little girl to walk. Any help that you could provide to Shirley on Saturday would be greatly appreciated. We will also have a chance drawing for a stunning new WALKING DEAD Negan statue, with all the proceeds going to help Shirley to walk again.
Happy collecting!
Chuck Rozanski,
President - Mile High Comics, Inc.
October 11, 2018

P.S. We also have a huge New Era wrestling tournament scheduled in Jason St. for Saturday, October 13th. Doors open at 6:30 pm and show starts at 7:00. Kids truly love the frenetic zaniness of pro wresting!
P.S.S. Here are some of the comics in this Saturday's no-minimum-bid comics and toys auction: