40% Off Silver Age Comics - TAXTIME Sale
Howdy!
It is exceptionally beautiful in Boulder at this time of year, with blooming trees adding to the natural beauty. I took this photo on my way to work this morning, and wanted to share it with you as a symbol of the rebirth that Easter always portends. I sincerely hope that it brightens your day.
As regards to life here at Mile High Comics, my sudden decision last Friday to begin our new 40% off TAXTIME! codeword sale prompted quite a substantial surge in our online orders over the weekend. While we have not yet generated enough additional revenues to offset the entirety of my unexpected tax bill that I received on Friday morning, that support most certainly helped. So you know, it does look like my taxes will be entirely covered by the end of the week, so if you were planning to take advantage of the 40% off sale, please don't procrastinate. The 40% off TAXTIME! sale applies to all ten million of our back issue comics and magazines, excluding only new issues, a few variants, and our CGC-graded issues.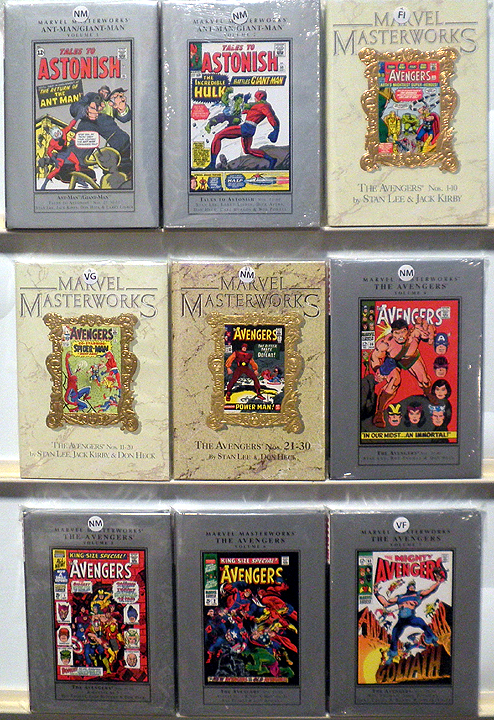 Some of the 70 different MARVEL MASTERWORKS Pam bought

In other news, we had even more great collections arrive over the weekend. Pam started this morning off by showing me four large boxes that arrived filled with an amazingly diverse MARVEL MASTERWORKS hardbacks library, while Lisa had a nice collection of 1,000+ back issues (including Silver Age) walk into the store on Saturday. This wonderful cornucopia of great collectibles is in addition to the thousands of comics, magazines, and books that Will, Pam, and Josh already added into our New-In-Stock and Premium New-In-Stock links last week. Buying comics and books is fun!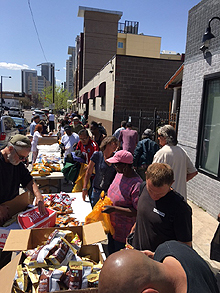 Feeding Denver's Hungry volunteers handing out food to the homeless and disabled

All of the above having been said, I am now going to ask Will to fill in the rest of today's newsletter with scans of some of those recently arrived comics and magazines, as I am obligated to help clear out an area on our loading dock. That's because Jim Scharper, the founder of "Feeding Denver's Hungry," managed to wrangle us a donation of seven refrigerators from a local donor. We'll need to unload them this afternoon, and then install them along a wall on the south side of the building that I had wired for just that purpose last week. While the weather is now quite a bit warmer, we are continuing to provide food to 600-800 people a week, and refrigeration capacity is critically importance. My thanks go out to everyone who has supported us in this effort. You are wonderful!
Happy collecting!
Chuck Rozanski,
President - Mile High Comics, Inc.
April 17, 2017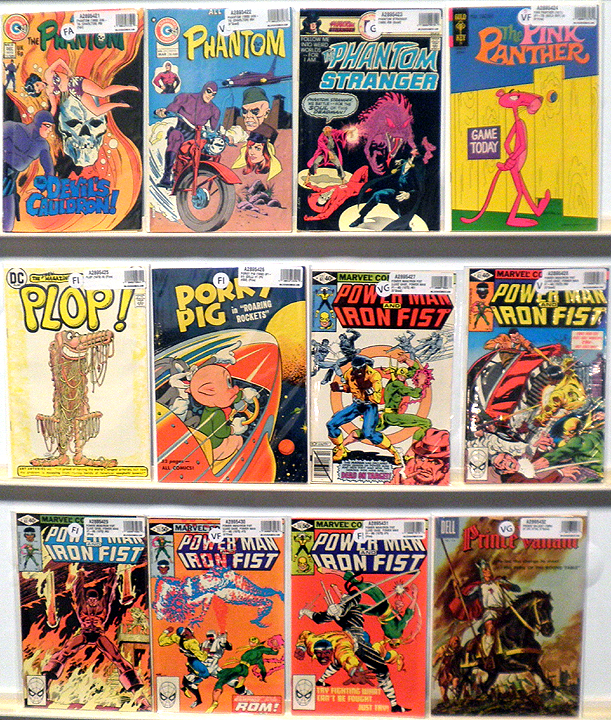 Array #1 of comics on sale now!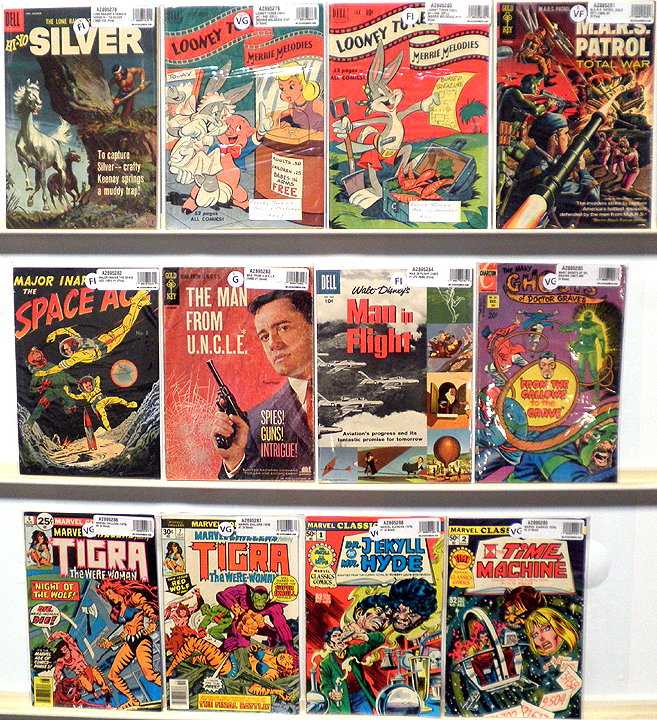 Array #2 of comics on sale now!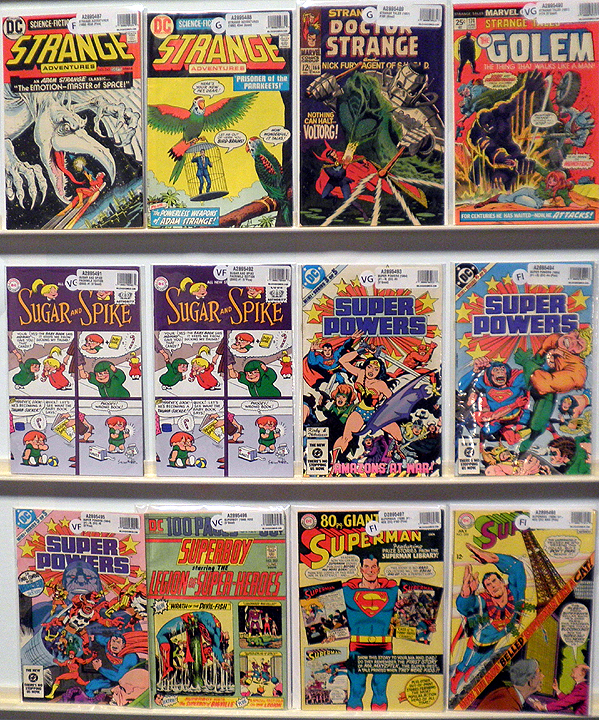 Array #3 of comics on sale now!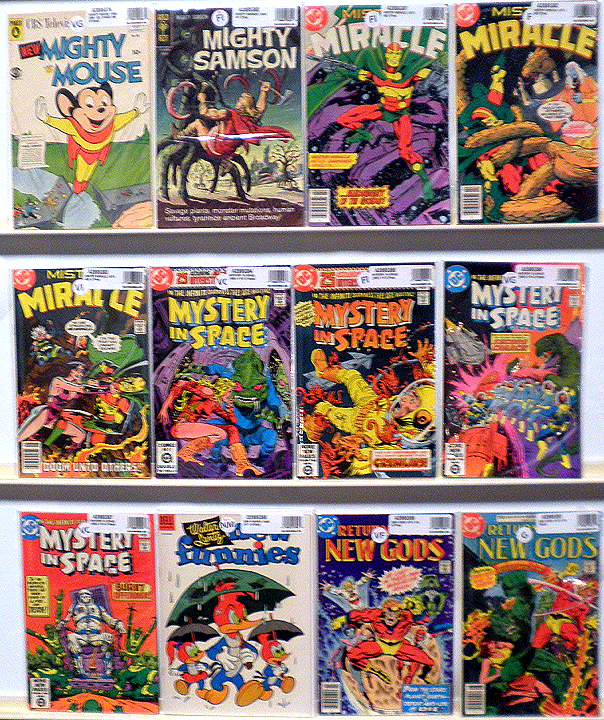 Array #4 of comics on sale now!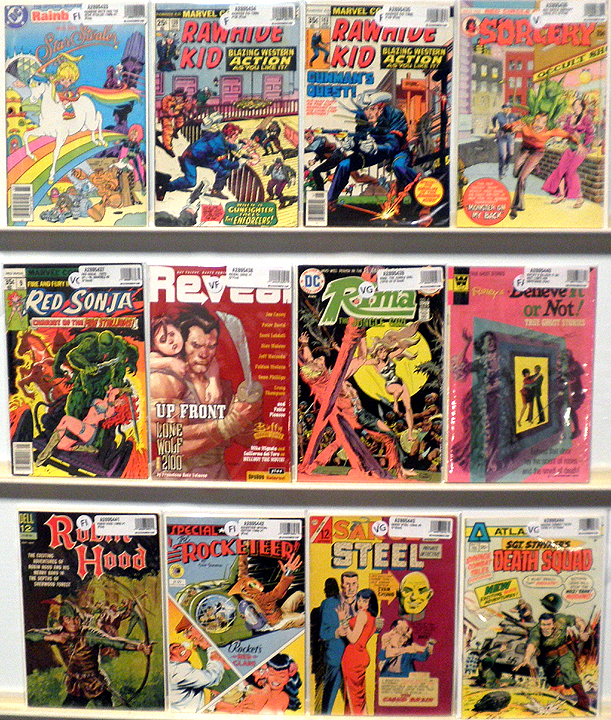 Array #5 of comics on sale now!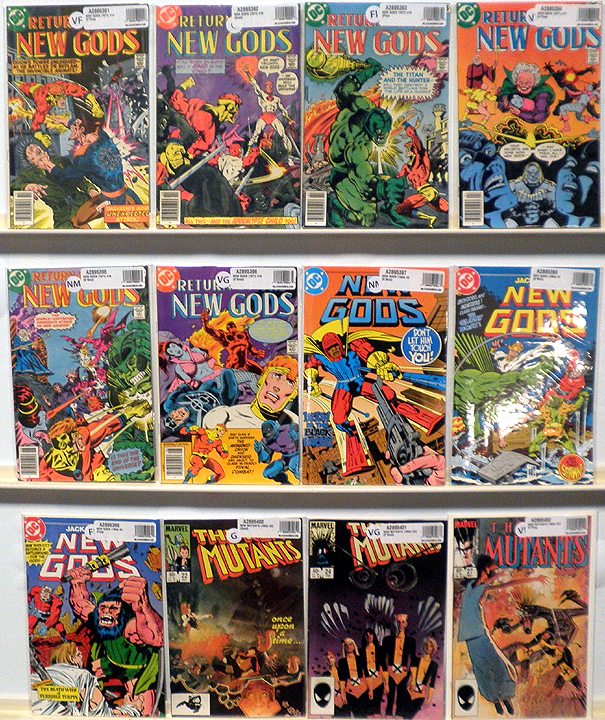 Array #6 of comics on sale now!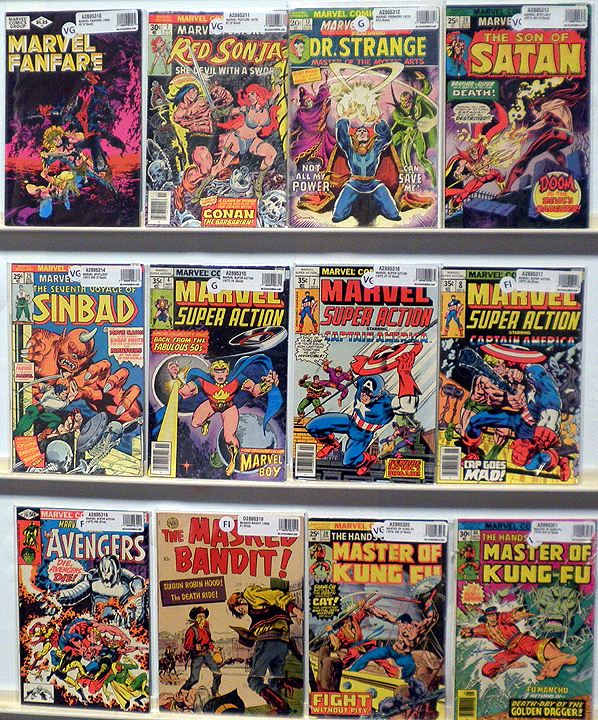 Array #7 of comics on sale now!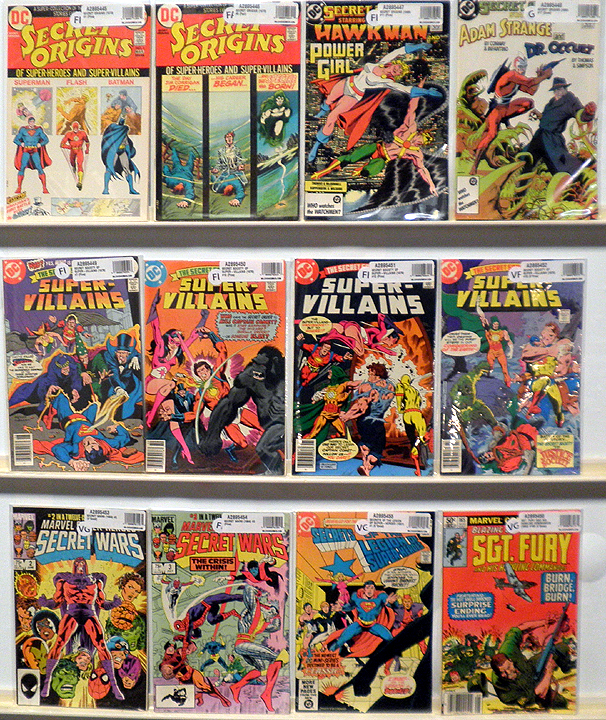 Array #8 of comics on sale now!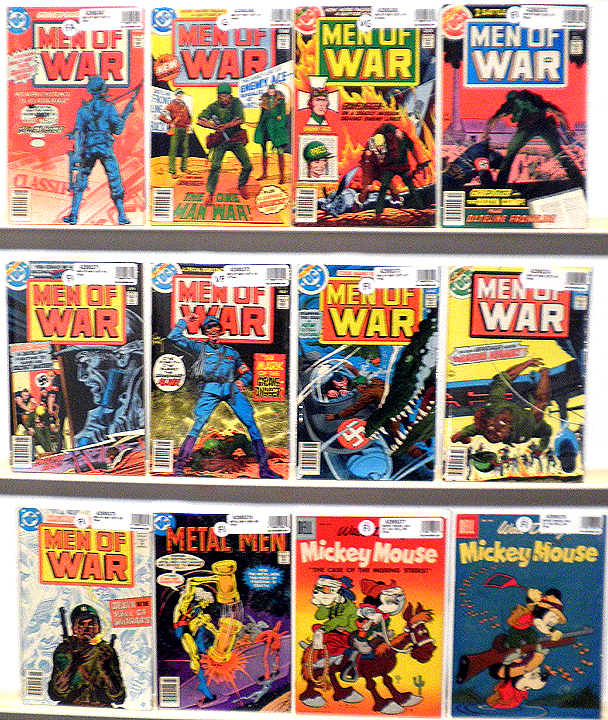 Array #9 of comics on sale now!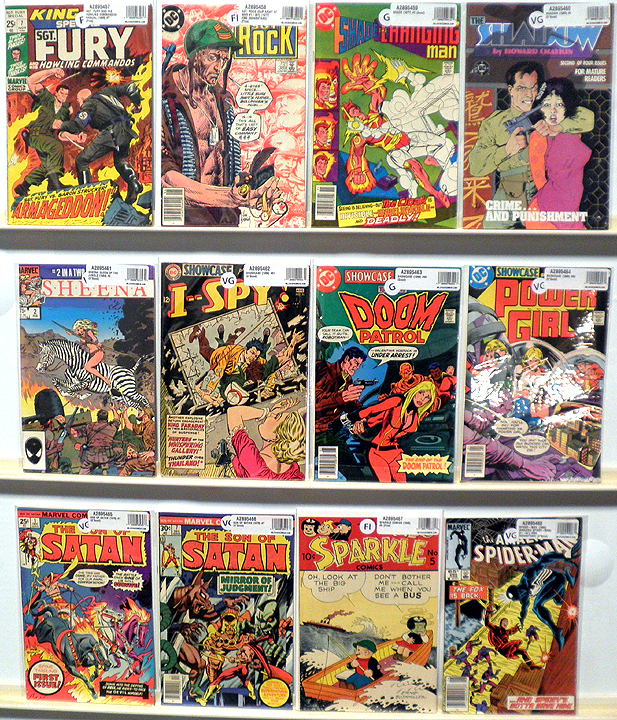 Array #10 of comics on sale now!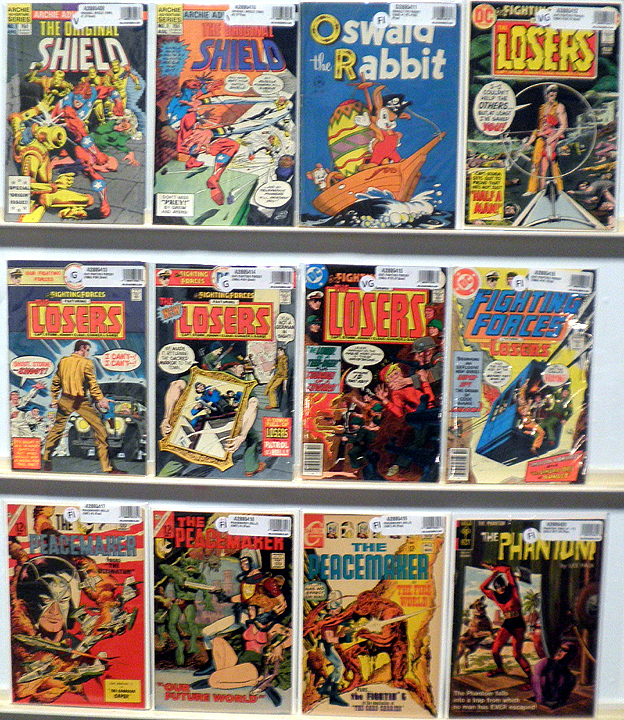 Array #11 of comics on sale now!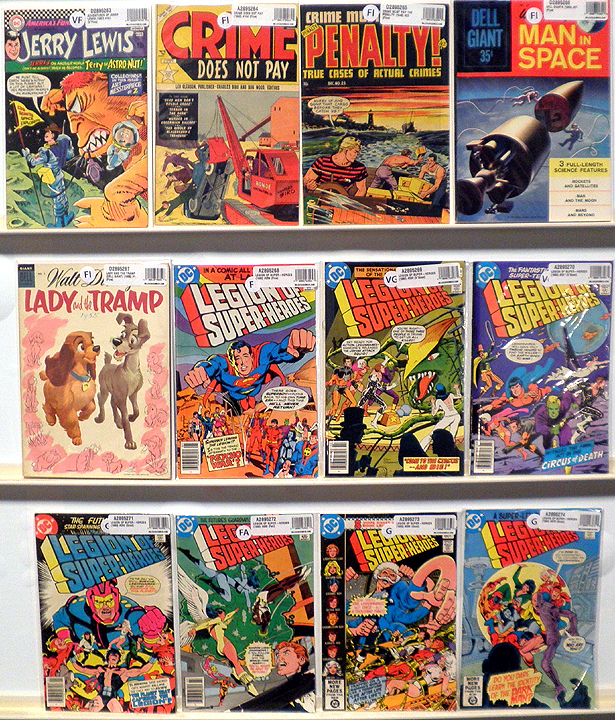 Array #12 of comics on sale now!