Ten Million Comic Books On Sale - 40% Off TAXTIME! Codeword
Howdy!
As occurs most years, our accountant pushed the envelope as regards finishing our personal tax returns. That did not particularly bother me, as Nanette and I typically file on the 14th, and I had already received what I thought were reasonable estimates about our liability. That having been said, you can only image my surprise when I discovered late yesterday afternoon that our taxes were going to be $45,000! greater than originally estimated. It seems that my accountant correctly figured our Federal Capital Gain on the sale last year of our 56th Ave. warehouse, but somehow failed to take into account that we simultaneously incurred a State of Colorado Capital Gain liability. Sheesh...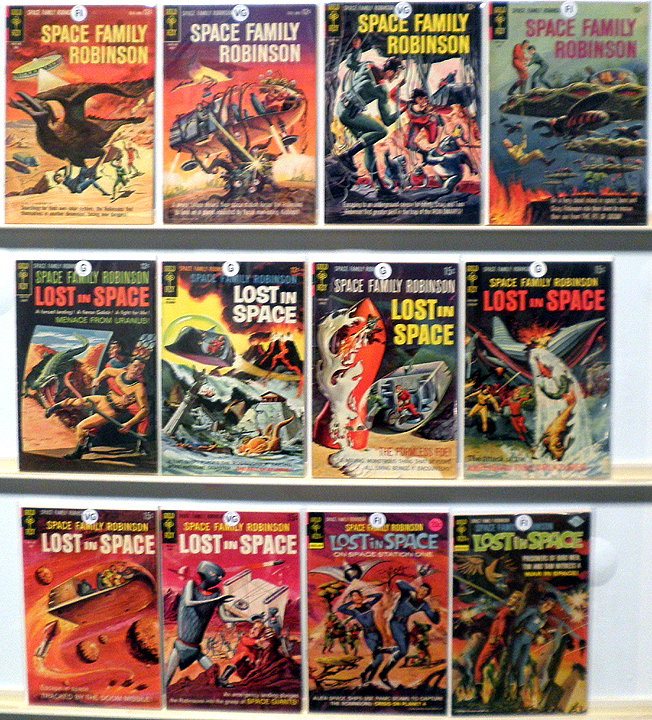 Array #1 of comics from last weekends collection on sale now!

The good news is that I had set aside money from our building sale for precisely this liability, including a contingency in case it came in a little higher. As a result, I was able to (barely) write a check for the entire amount due. That unexpected tax payment substantially depleted my reserve fund, however, so I want to act immediately to rebuild our family safety cushion.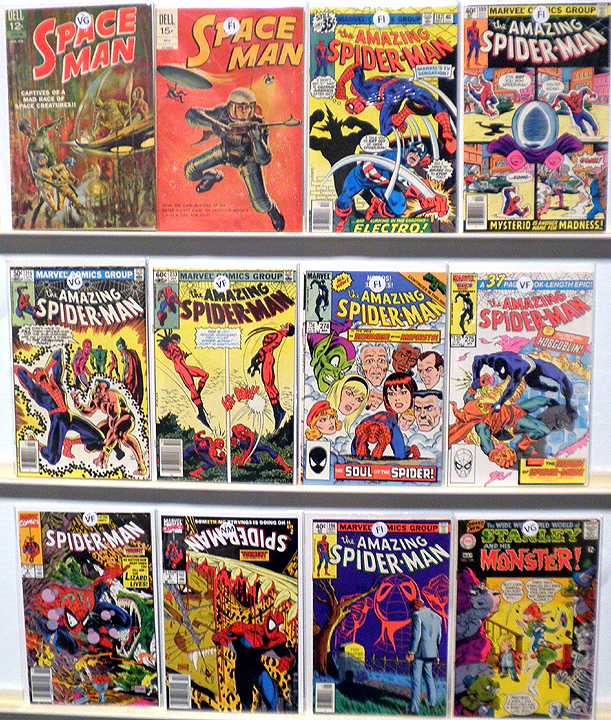 Array #2 of comics from last weekends collection on sale now!

The good news is that we have had wonderful good fortune at Mile High Comics over the past few months, especially as regards buying collections of particularly nice back issue comics and magazines. That good fortune provides me with the ability to immediate put into effect for you a special 40% off TAXTIME! codeword sale on all ten million of our back issue comics and magazines. This short duration 40% off sale applies to all of our back issues, including those that we have just listed for you in New-In-Stock and Premium New-In-Stock. Only new issues, a few variants, and our CGC's are excluded.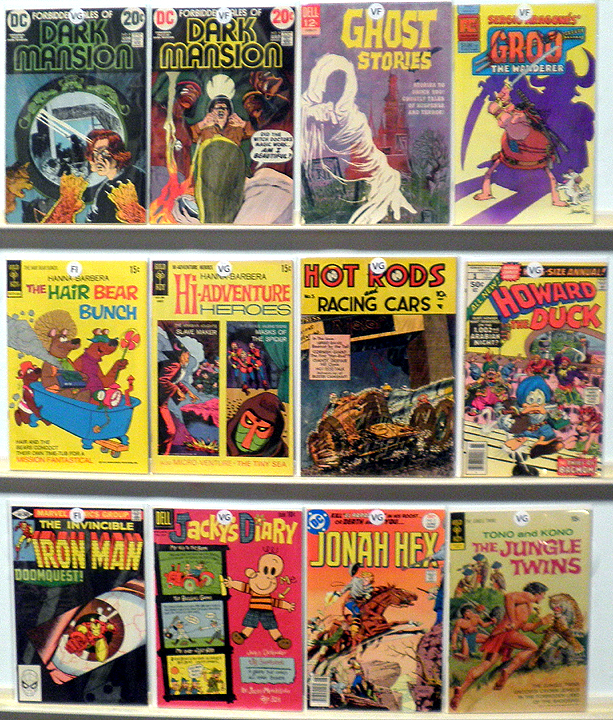 Array #3 of comics from last weekends collection on sale now!

I will close today's brief newsletter with a sincere "Thank You!" to everyone who has supported our company during the past twelve months. Nanette and I are grateful to you, and we both hope that you greatly enjoy shopping for TAXTIME! bargains.
Happy collecting!
Chuck Rozanski,
President - Mile High Comics, Inc.
April 14, 2017