New SPRINGBREAK Codeword Sale On All Comics and Magazines
Howdy!
I want to begin today by mentioning that our annual 30% off SPRINGBREAK! codeword sale begins today. This new codeword sale applies to all ten million of our back issue comics and magazines, including the thousands of back issues at we just added into our New-In-Stock and Premium New-In-Stock links. Only new issues a few variants, and our CGC-graded comics are exempt.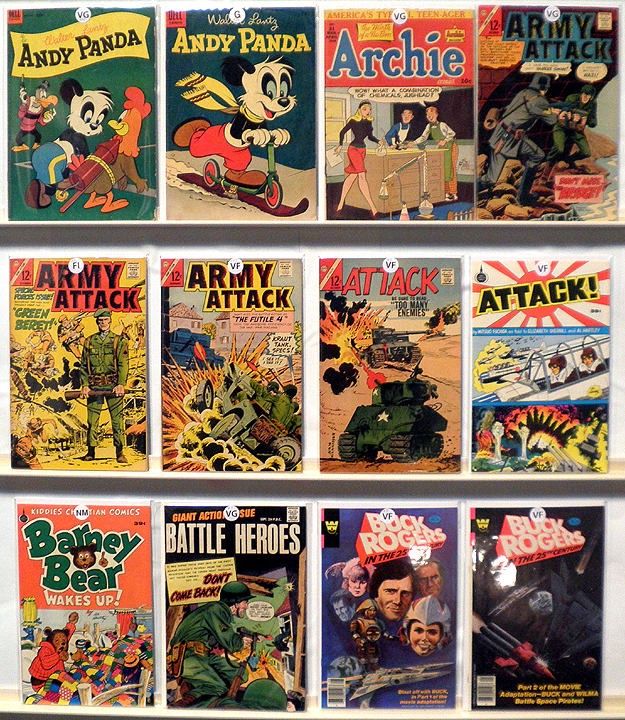 Array #1 of comics on sale now!

Speaking of New-In-Stock, we did receive several nice groupings of older comics at the end of last week, including some nice higher grade Marvel and DC Bronze Age, a few nice Charlton issues, and quite a few Dell and Gold Key titles. All are available to you at 30% off when you utilize the new SPRINGBREAK! codeword. Enjoy!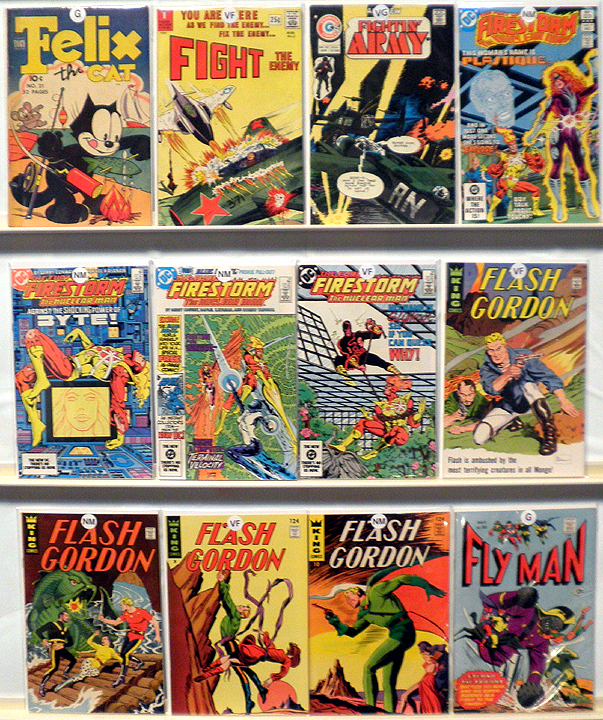 Array #2 of comics on sale now!

In other news, we lost three awesome comic book creators over the last three weeks. Horror comics great Bernie Wrightson passed away over the weekend, while Underground Comix legends Skip Williamson and Jay Lynch died within ten days of each other earlier this month. Our condolences go out to their families, and all of the fans of their wonderful work. They will never be forgotten by those of us who love comics.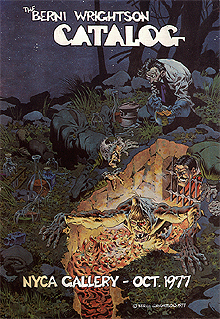 A Berni Wrightson Catalog that will be auctioned off this Saturday!

On a related topic, we are following up our extremely successful benefit poker tournament of last Saturday (75 players -$2,045.00 raised for the St. Francis Center for the Homeless!) with a special benefit auction of comics, trade paperbacks, comics hardbacks, toys, statues, and other collectibles. This benefit auction will run simultaneous with our regular monthly auction, with every other auction item being sold to benefit the White Rose Scholarship Fund. To honor Bernie, Skip, and Jay I am contributing several examples of their work from my personal collection to the White Rose portion of our auction. I'll have the list of items that I am donating in Wednesday's newsletter.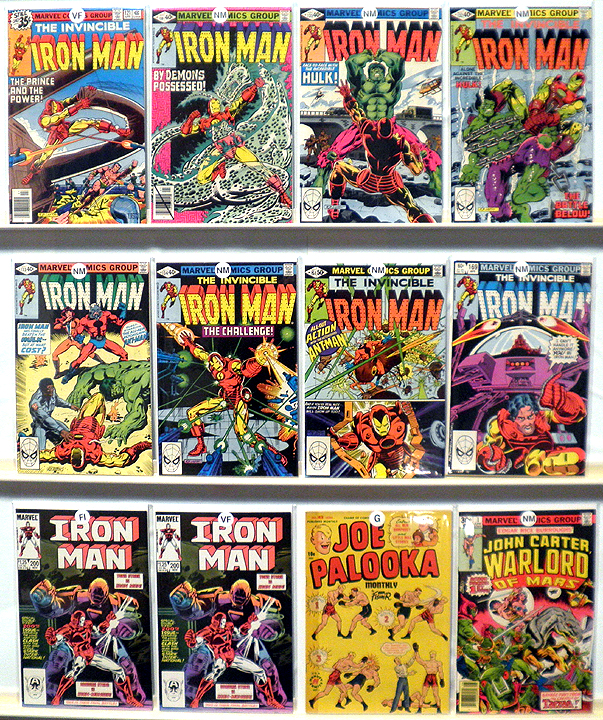 Array #3 of comics on sale now!

This special benefit auction will be held next Saturday morning (March 25th), starting at 11:30 AM, at our Jason St. Mega-Store. Our company portion of the auction will feature 300-500 items, all of which will be offered with no minimum bid required. As regards the benefit portion of the auction, we already have about 100 items, but could definitely use a few more. If you have some unwanted comics or collectibles in your own collection that you would be willing to contribute, we would appreciate your kindness very much. You can drop off your contributions at any of three stores, or mail them in to 4600 Jason St. Denver, CO 80211. Please mark WHITE ROSE on the outside of any mailed in contributions. Thank you!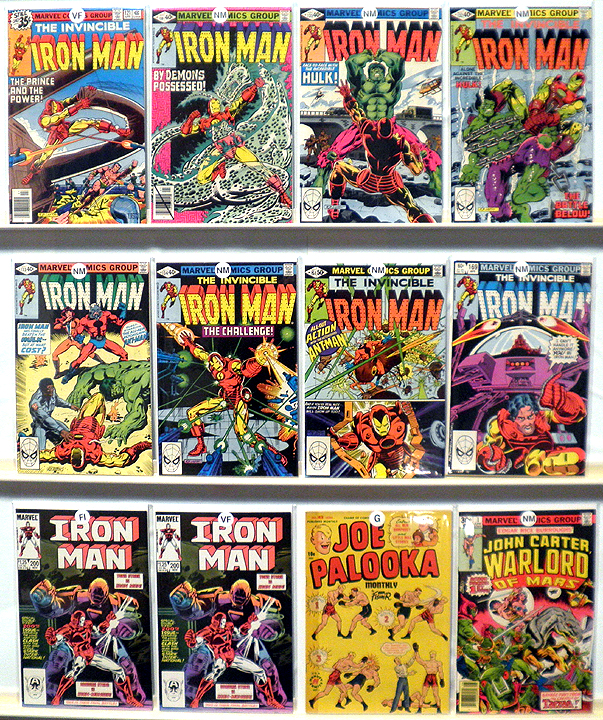 Array #4 of comics on sale now!

On a side note, the White Rose Scholarship Fund is the educational component of the Imperial Court of the Rocky Mountain Empire, the LGBTQ organization of which I am a leader. We gave out $17,000 in scholarship grants last June to about a dozen kids (both straight and gay) who otherwise could not have continued in school. I have attended the White Rose awards ceremony for the past three years, and I cannot begin to tell you how grateful these young people are for our scholarship grants. White Rose is also staffed completely by volunteers, so 100% of the money raised go directly to the kids. In many regards, that is why I support the ICRME, Feeding Denver's Hungry, and other grassroots community organizations that have no overhead. Simply put, I want to make absolutely certain that any contributions we receive go directly to those in need.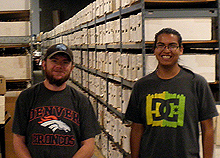 Josh and Derek at the HELP DESK!

I will close with a quick mention that our comics and book sales at our Jason St. Mega-Store are running at an astonishingly high 34% over this same time period last year! In large measure, this growth has resulted from our combining our vast online comics inventory into Jason St. last May. Our staff at our new "Help Desk" in the back of the Mega-Store can assist anyone visiting to easily access any item in our entire website inventory. It took a little while for word of this great new benefit to get out in the Denver fan community, but now our Help Desk staff is busy pretty much all day long. I absolutely love it when things that we plan work out well for everyone!
Happy collecting!
Chuck Rozanski,
President - Mile High Comics, Inc.
March 20, 2017