40% Off Sale ALL Back Issue Comics and Magazines
Howdy!
I'm back in Colorado after a whirlwind trip to the spectacularly glamorous Night of a Thousand Gowns in New York City. I attended the ball with our Imperial Court of the Rocky Mountain Empire reigning Monarchs Empress 43 Norrie Reynolds and Emperor 43 Manny Sexton. They had a great time, and looked absolutely fabulous as they represented Denver at the most prestigious event in the Court calendar.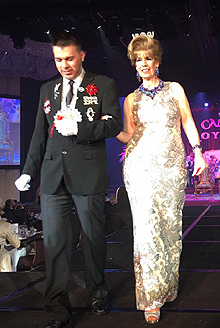 Norrie and Manny on the runway

I also had a wonderful experience in New York, although I spent a great deal of my time working to learn the appropriate protocols of my new position as an Heir Apparent. Blessedly, there were seven other Heirs (out of the approximately 40 who form the International Court Council) at Night of a Thousand Gowns. They helped me to know when I should be in my official robes, when to appear on stage, and other very important details. Thanks to their kind assistance I felt quite welcome, and completely comfortable in my prestigious new role as Heir Apparent.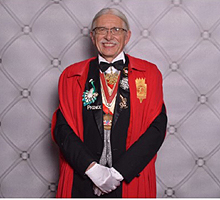 Chuck in his Heir Apparent dress robes.

One comics-related note from Night of a Thousand Gowns was that Sir Ian McKellen (Gandalf from LOTR and Magneto from X-MEN) was directly behind me on to the red carpet for our photo shoot by the New York Press. He then also gave the keynote address, during which he regaled us with tales of his coming out of the closet as gay during the far less welcoming days of the late-1970's, and early 1980's. His message was simply that being true to who you are ultimately matters far more than anything else in your life. Makes sense to me...
In other comics news, I spent my first evening back in town sorting out over 1,000 vintage LEGION OF SUPERHEROES back issues for Pam to enter into our online inventory for you today. These high grade Copper Age (1983-1991) comics were part of that very large collection that I picked up in Las Vegas last fall. More older issues from that collection will be added all through this week, as will a very large grouping of rare Modern variant editions that Will Moulton located last week. Will also added a spectacular run of FANGORIA magazines yesterday.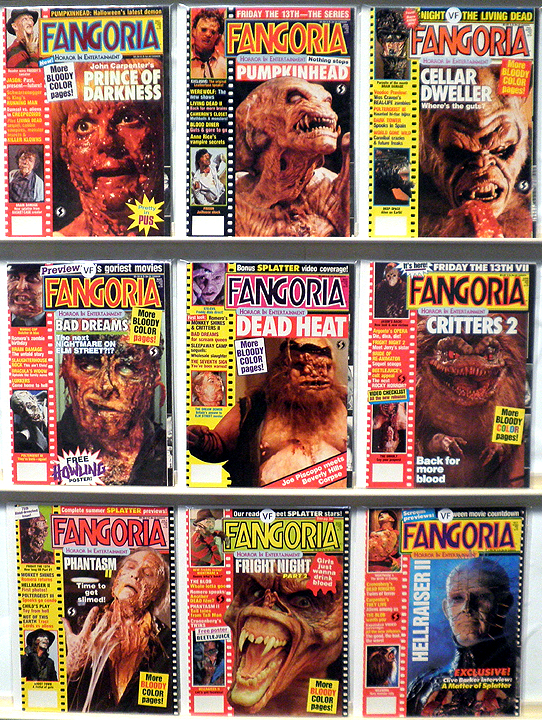 Array of some of the Fangoria Magazines instock now!

So you know, the 40% off codeword sale celebrating my 62nd birthday will remain in effect for you until this upcoming Saturday, at noon. The 62YEARS! Codeword applies to all ten million of our back issue comics and magazines, excluding only new issues, a few variants, and our CGC-graded comics. Enjoy!
My final bit of news for today is a quick mention that we will be staging one of our awesome Texas Hold'em Poker Tournaments this Saturday at 11 AM at our Jason St. Mega-Store. This month's tournament is a benefit for the St. Francis Center for the Homeless, a shelter that helps the elderly, disabled, and poorest of our estimated 10,000 citizens who have nowhere to sleep at night. If you live in Denver, you can sign up in advance for our tournament at any one of our three stores, and receive full reimbursement for your $25 entry fee. If you do not live in Denver, but would still like to make a small contribution to help the folks at the St. Francis Center, click here.
I will close today's newsletter with sincere thanks to you for your continuing support of my comic book company. I began Mile High Comics with just ten boxes of comic books 47 years ago in my parents basement in Colorado Springs, Colorado. I was only 14 years old at the time, but I had a crazy dream of spending my lifetime buying and selling old comics books. Well, sometimes our dreams really do come true! Thanks to the kindness and support of many thousands of comics fans around the world, including you, I have been blessed to be able to serve comics fans and collectors for nearly half a century. I am beyond grateful to you for helping me in reaching my childhood dream. It has been a great life.
Happy collecting!
Chuck Rozanski,
President - Mile High Comics, Inc.
March 14, 2017

P.S. Below are scans of just a few of the comics we have added into our website inventory for you this week. FYI, I just checked, and was amazed to see that we have added 354,000 "singles" into our inventory over just the past 10 months...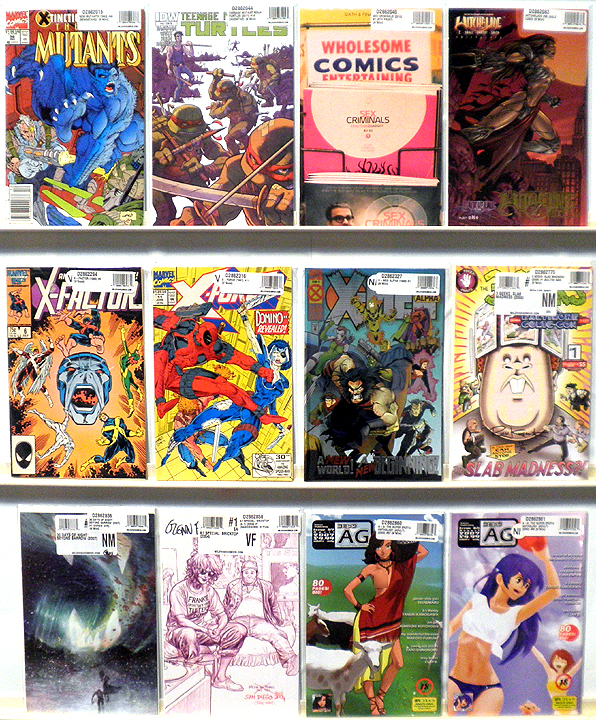 Array #1 of comics instock now!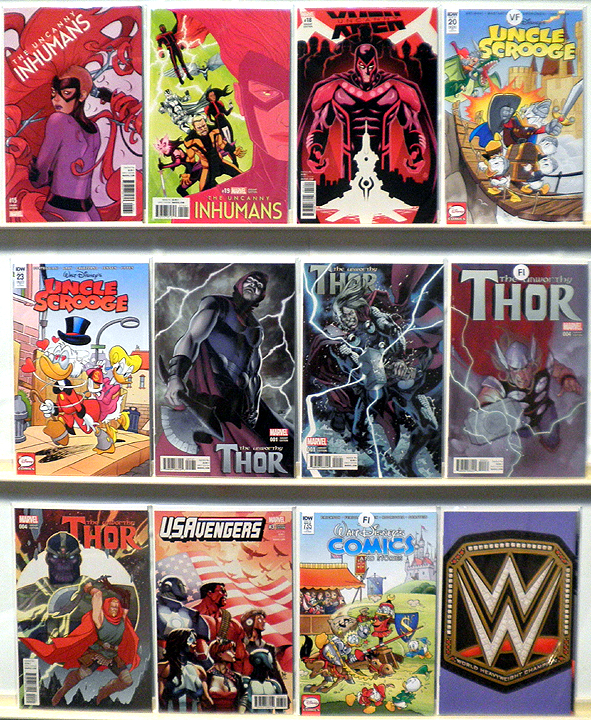 Array #2 of comics instock now!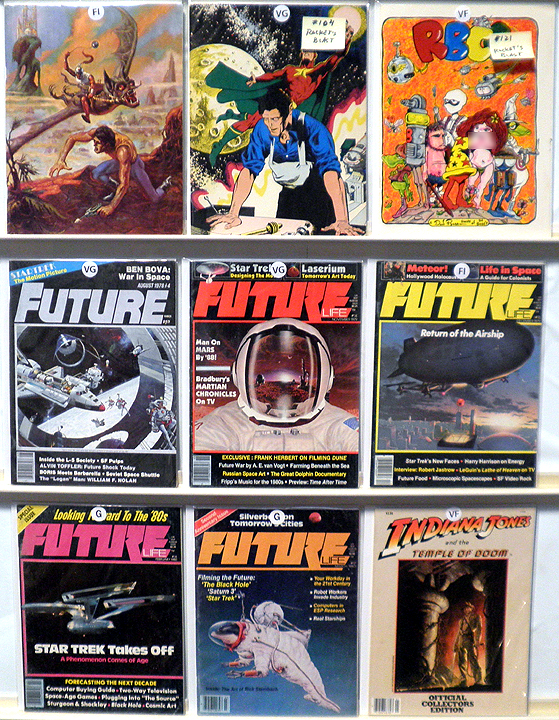 Array #3 of Magazines instock now!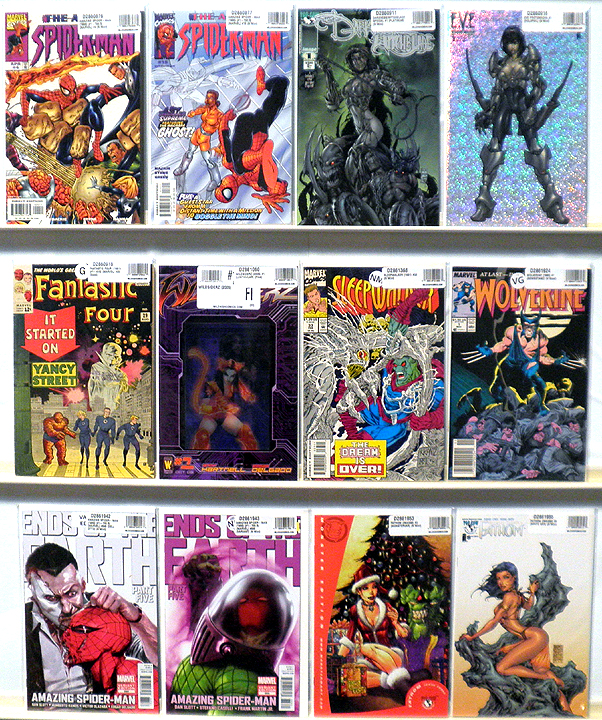 Array #4 of comics instock now!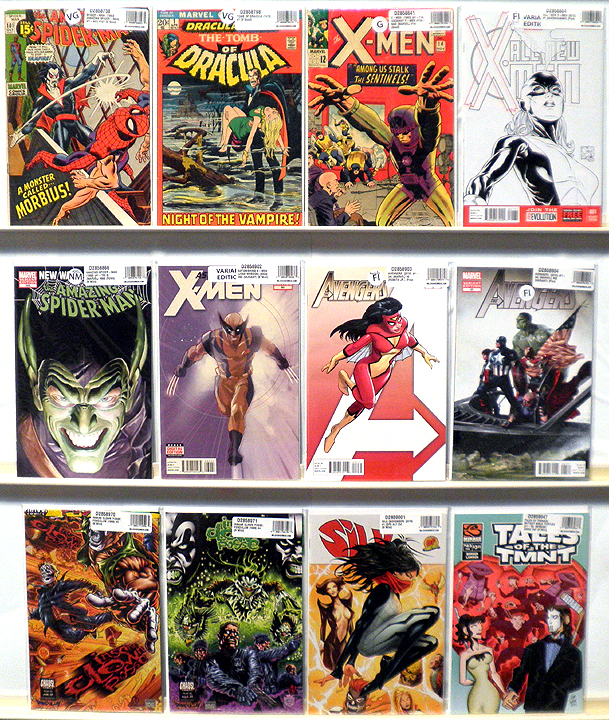 Array #5 of comics instock now!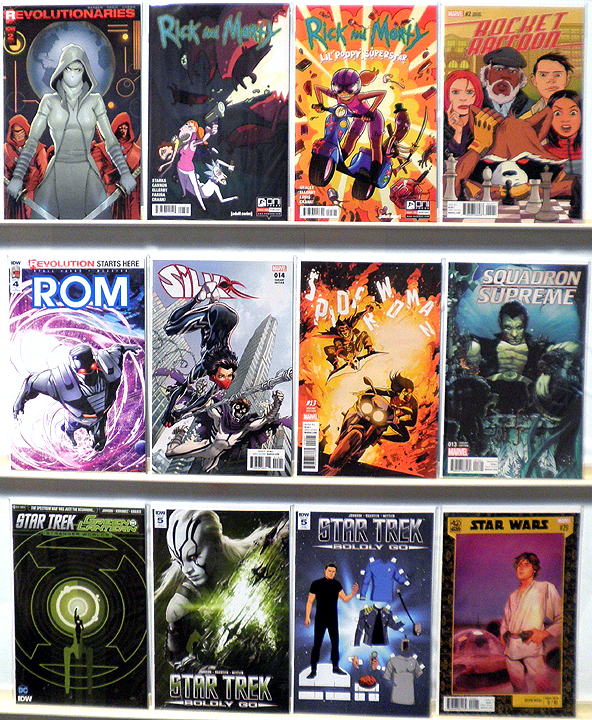 Array #6 of comics instock now!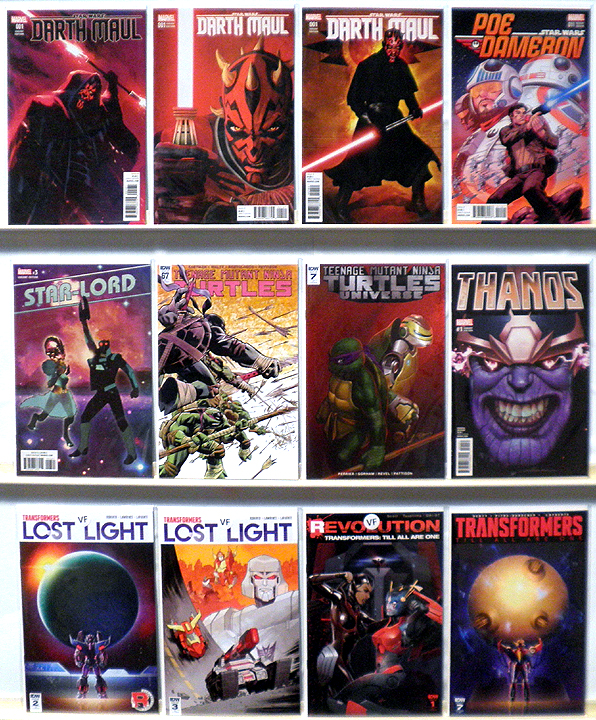 Array #7 of comics instock now!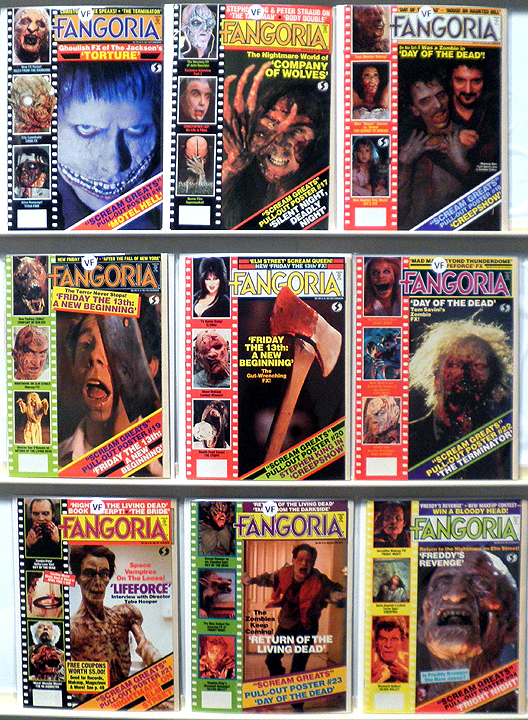 Array #8 of Fangoria magazines instock now!