40% Off 62YEARS! Codeword Continues this Weekend!
Howdy!
I want to begin today by sincerely thanking everyone who has sent me birthday greetings. My turning 62 is a cause for great celebration in my family, as 10 years ago I was extremely ill with my 2nd major bout of West Nile Fever. After suffering for 43 days with encephalitis (brain swelling), I finally stabilized. It then took me over three years to get back (most) of the cognitive abilities that I lost during that dreadful illness. I now feel completely recovered, and am very much looking forward to at least another decade of serving the needs of comics fans all around the world. It's really nice when there's a happy ending!
Speaking of happy endings, I also want to thank everyone who has placed an order with us this week. I announced a special 40% off codeword sale 62YEARS! on all ten million of our back issue comics and magazines on Wednesday, and it has prompted an immediate show of support from many of you who read this newsletter. I could not have asked for kinder birthday greetings. Thank you!
I will close today's brief birthday newsletter with several beautiful photo arrays of scarce comics that Will Moulton and Pam have added into our New-In-Stock and Premium New-In-Stock links for you this week. All of these featured issues, and ten million! more, are available for you to add to your collection today at 40% off when you utilize my special 62YEARS! codeword.
Happy collecting!
Chuck Rozanski,
President - Mile High Comics, Inc.
March 11, 2017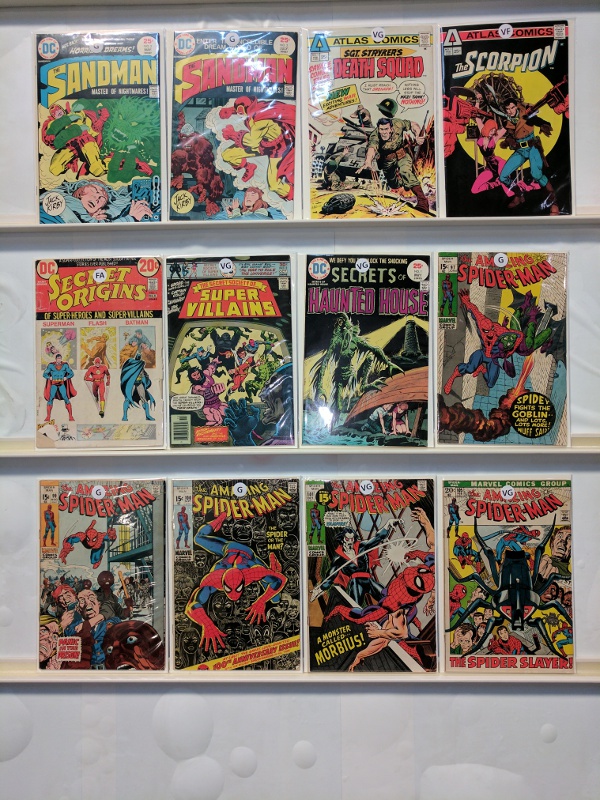 Array #1 of comics instock now!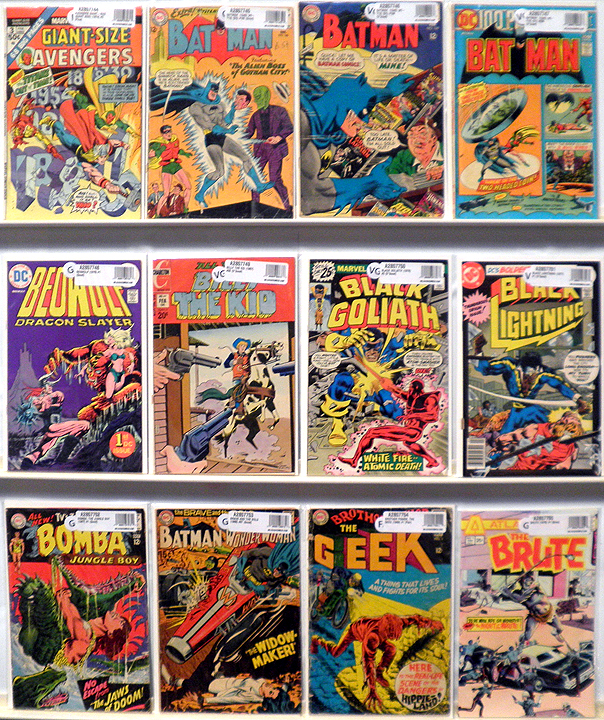 Array #2 of comics instock now!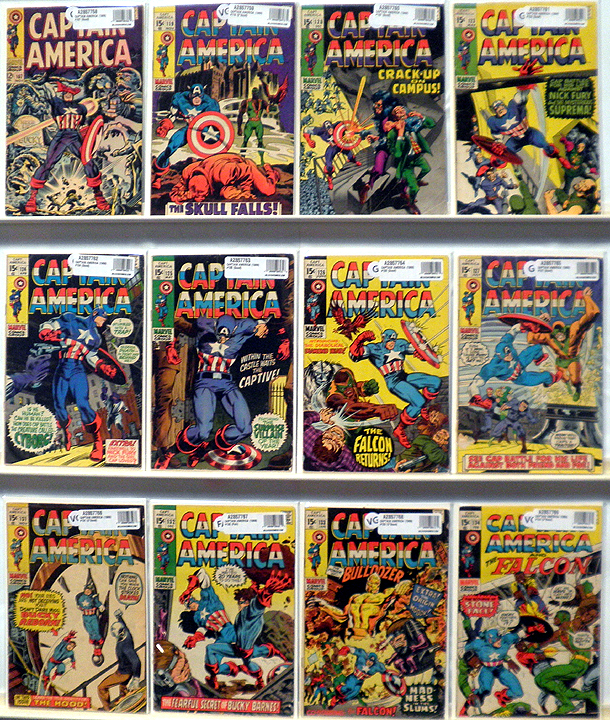 Array #3 of comics instock now!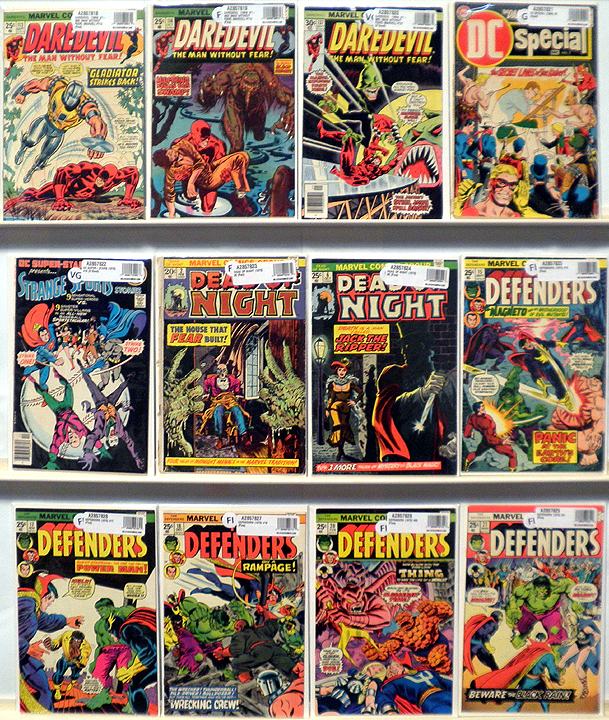 Array #4 of comics instock now!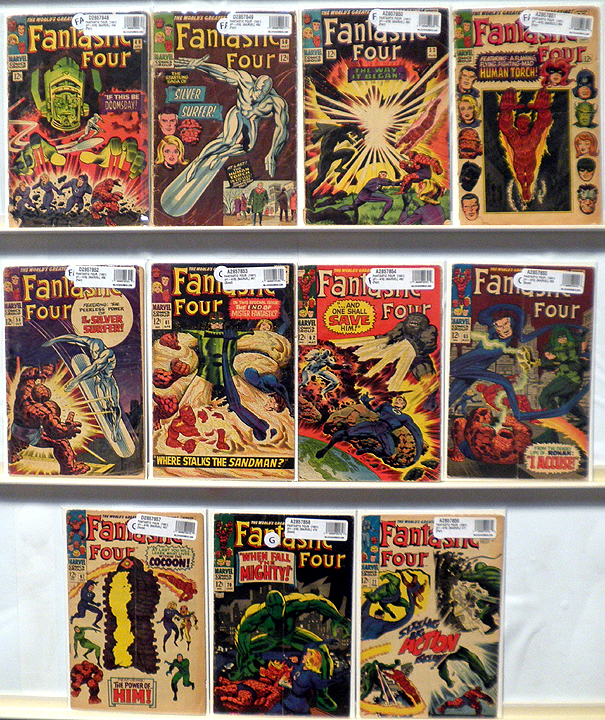 Array #5 of comics instock now!