Huge 7-Day Comics Sale - New 40% Off Codeword
Howdy!
One of the things that I like most about owning Mile High Comics is that we are blessed to have some remarkably cool collectibles pass through our website. As a case in point, I was able to purchase a nice grouping of the very scarce ROCKET'S BLAST COMIC-COLLECTOR fanzines earlier this week, including some of the very low print run 1969 issues that I received with my first subscription, when I was but 14 years old. Looking back over those type-written little ads in RBCC, I was immediately transported back to a much more innocent time in the world of collecting, when all we wanted in life was to find as many old comic books as we could! While even at that young age I had very grand ambitions, I never imagined that I would eventually own ten million comic books...
Fast-forward 48 years, and this Saturday I become qualified for drawing Social Security retirement, as I turn 62 years old. Wow, oh, wow. How in the heck did half a century pass so quickly? I want you to know that I have absolutely have no intention of retiring, as I truly love my job, but my passing over the boundary into retirement age is certainly a wake-up call to me of my impending mortality. It's a darn good thing that I have lots and lots of comic books to comfort me in my dotage...

Hulk #181 CGC 7.5 (Sorry codeword doesn't work on CGC's)

All of the above having been said, I want to celebrate my crossing this milestone by putting into effect a quick 40% off 62YEARS! codeword sale in effect for you on all ten million of our back issue comics and magazines listed on our website. This 40% off sale will be in effect for you all of this weekend, and into early next week. It applies to all of our Golden Age, Silver Age, Bronze Age, Copper Age, and Modern Age comics, as well as all of our back issue magazines. Only new issues, a very few variants, and our CGC's are excluded from this huge sale. Please enjoy these great saving with my sincere thanks for helping me to keep working in the world that I so dearly love.
Happy collecting!
Chuck Rozanski,
President - Mile High Comics, Inc.
March 9, 2017

P.S. Will Moulton purchased an exceptional collection of high grade 1960's Dell and Gold Key issues yesterday. Check them out!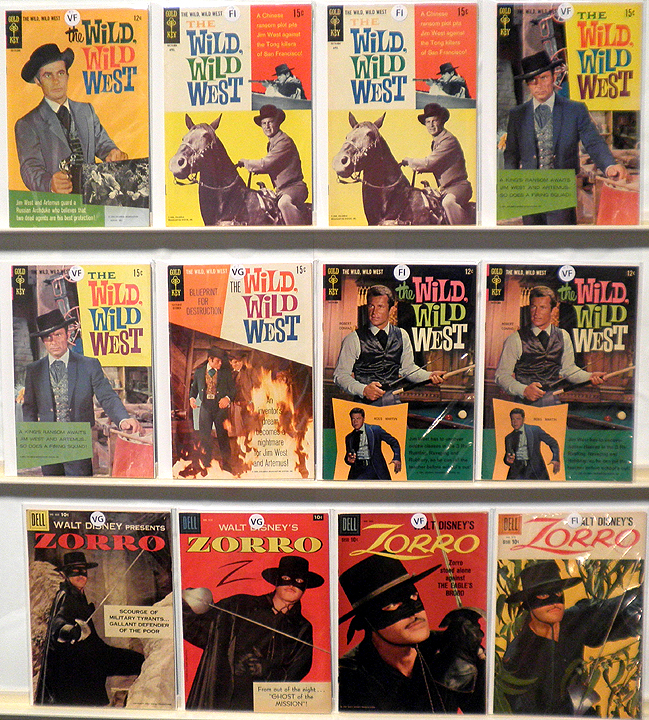 Array #1 of Dell and Gold Key issues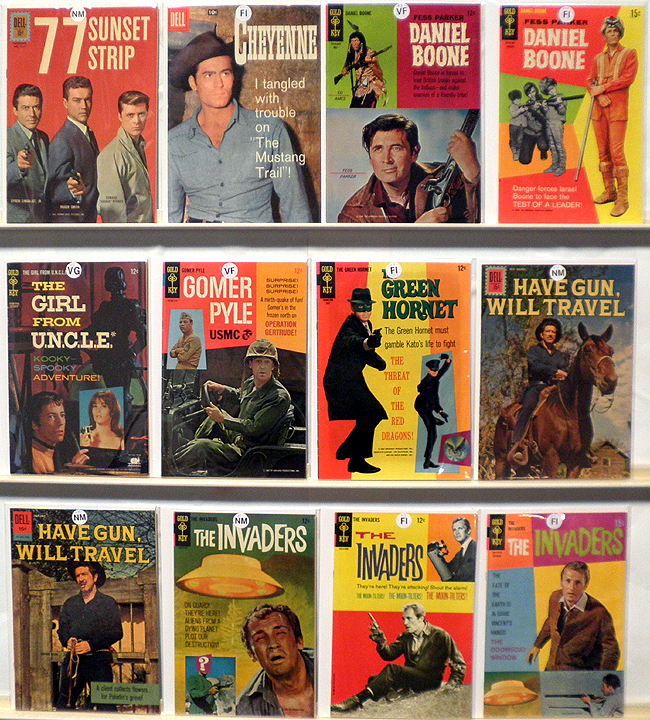 Array #2 of Dell and Gold Key issues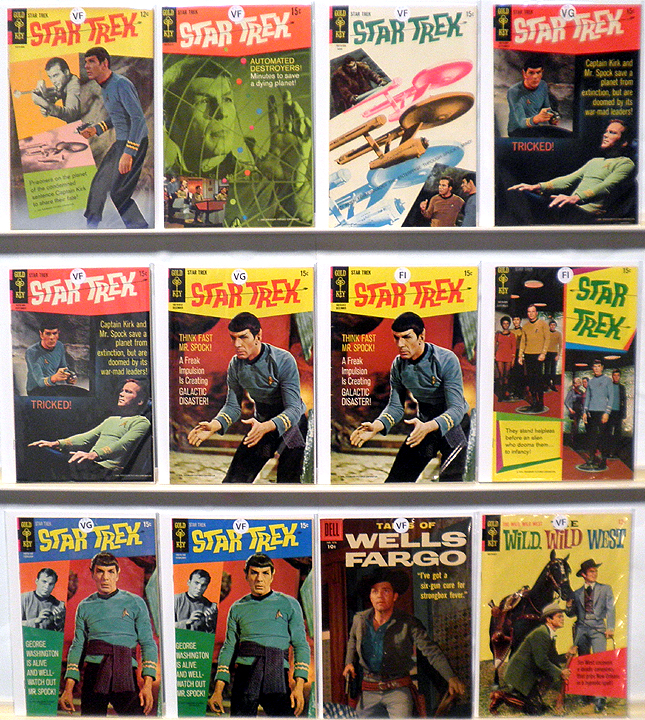 Array #3 of Dell and Gold Key issues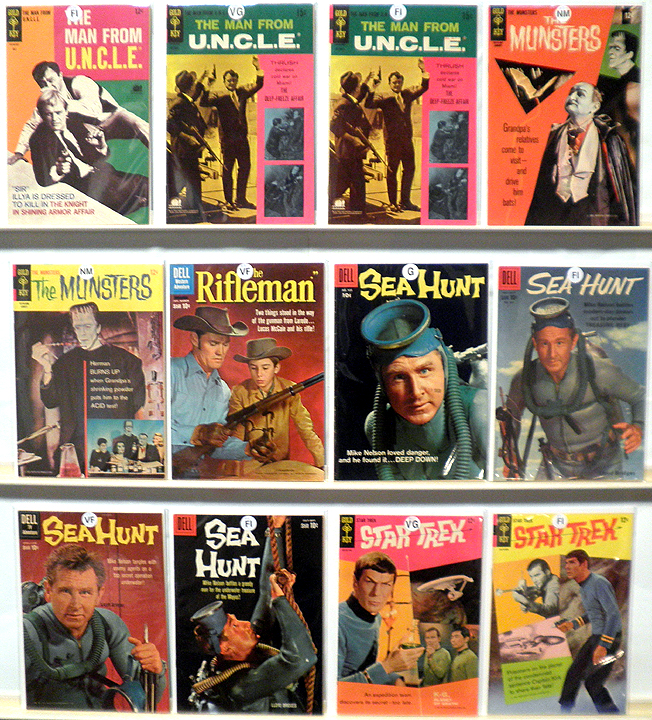 Array #4 of Dell and Gold Key issues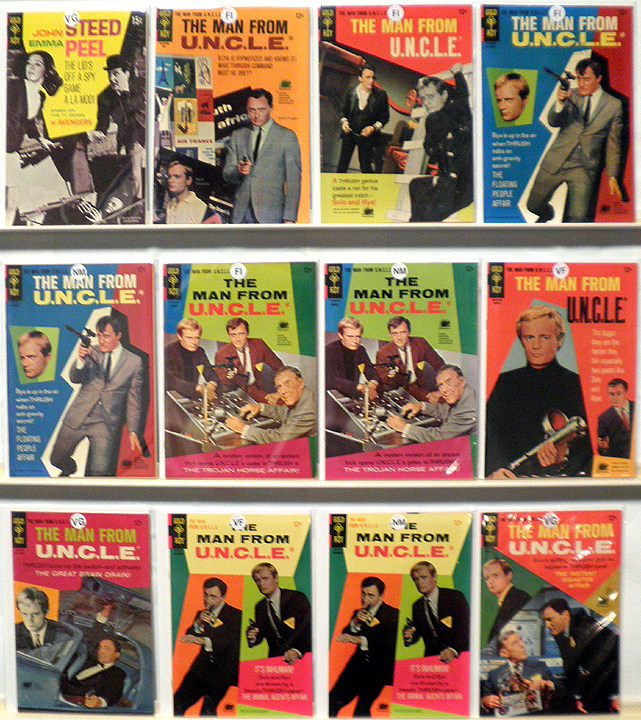 Array #5 of Dell and Gold Key issues