60% Off Codeword Sale On All Back Issue Comics and Magazines
Howdy!
If you are one of the millions of people around the world who celebrate Thanksgiving, I hope that it was a time of love and joy for you. My own Thanksgiving was especially blessed, primarily because I made a connecting flight in Chicago with only five minutes to spare, after my flight from NY LaGuardia on Wednesday evening was inexplicably delayed for over an hour. Had I not have made that critical connection, I probably would have missed Thanksgiving at home entirely, as there are essentially no empty seats on flights during the holidays. The idea of sitting endlessly at O'Hare as a standby passenger on Thanksgiving is truly my idea of a holiday nightmare...
In case you are wondering, I was in New York to get the two Avanyu images on my arms recolored. Not only had those tattoos faded a little after eight years (in spite of my putting special color-enhancing lotion on them every day), but I figured out recently that I had made a mistake when I created the original color breakouts for my tattoo artist, Irish Jay. What I had failed to take into account was that a combination of exposure to light and oxidation over 80+ years had dulled the colors of the images as they appeared on my pots significantly from what Van Gutierrez had intended when painting them at Santa Clara Pueblo during the 1930's. Simply put, having my tattoos recolored also provided me with an excellent opportunity to also return them to their original vibrancy. Suffice it to say, I am delighted with the outcome!
Moving on to news from Mile High Comics, my wife Nanette has also had a very nice Thanksgiving, due in large part to all of the 60% off NANETTE codeword orders that we have been receiving. Nanette is using those funds to pay off some of our company bills, including the totally unexpected $18,000+ cost of having our Jason St. building sprinkler system repaired. What should have turned out to be a relatively minor fix turned quite expensive last week when it was discovered by our builder that a previous owner (in a fit of complete madness...) had plugged a 3' storm drain next to our underground sprinkler main. The only way to stop the continuing damage to our sprinklers was to re-open that storm drain, and to then dredge out 300' of ditch next to our building so that vast amounts of water would no longer pool next to our underground pipes. Sigh...
In any event, Nanette has asked me to keep our 60% off NANETTE codeword sale on all of our back issue comics and magazines in effect for you through the end of next week. I am normally quite averse to letting all of our best back issues go at only 40% of list price, but I have survived my many years in the comics business because I know when I have no choice but to bite the bullet. The 60% off sale applies to all ten million+ of our back issue comics and magazines, excluding only new issues, a few variants, and our professionally-graded comics. Please do enjoy the 60% off savings provided by the NANETTE sale with our sincerely thanks for helping us to get our sprinklers repaired.
Happy collecting!
Chuck Rozanski,
President - Mile High Comics, Inc.
November 23, 2018

P.S. I forgot to mention that our trade paperbacks and graphic novels are all priced for you at 40% off right now (right on the website), and all of our comics hardbacks are at 30% off. We also have five more free books from which you can choose listed below. One free book as a reward for a $50 order (after all discounts), or three free for a $125 order. Just let us know in the "notes" as to which books that you would like included with your order at no charge. Thank you!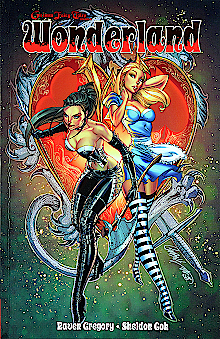 GRIMM FAIRY TALES PRESENTS WONDERLAND VOL. 1 SC Cover Price $15.99 (Please put Title in the "notes" section)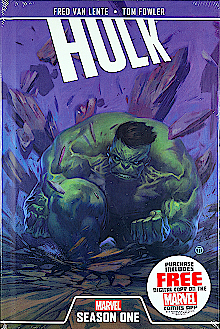 HULK: SEASON ONE HC Cover Price $24.99 (Please put Title in the "notes" section)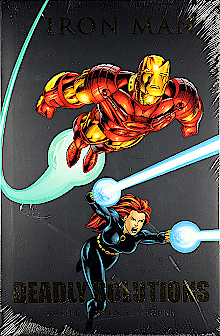 IRON MAN: DEADLY SOLUTIONS HC Cover Price $24.99 (Please put Title in the "notes" section)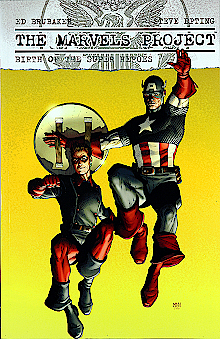 MARVELS PROJECTS SC Cover Price $29.99 (Please put Title in the "notes" section)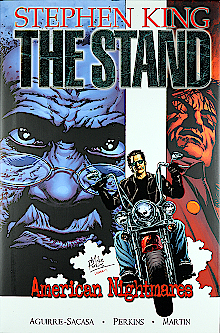 THE STAND: AMERICAN NIGHTMARES HC Cover Price $24.99 (Please put Title in the "notes" section)