20,000+ Near Mint Comics
Half Price This Saturday Only
Howdy!

A quick note to let you know that we are having a special post-San Diego sale at our Jason St. Mega-Store this upcoming Saturday, from 10 AM - 3 PM only. All of our in-store back issue comics and magazines will be 50% off the marked price that day, with all of our comics trade paperbacks and hardbacks available on the following sliding scale:

Buy 1- 2 books - - 10% Off
Buy 3- 5 books - - 30% Off
Buy 6+ books - - 50% Off !!!!!

So you know, our back issue comics selection was vastly expanded for our huge exhibit at this year's San Diego Comic-Con International. We took over 50,000 high grade comics with us to the convention, which helped us to generate our highest comics sales in our 40-year history at Comic-Con! Since returning from the convention, we have spent the past two weeks integrating our high grade comics files from San Diego into our Jason St. back issue files. This effort includes filing over 20,000 Near Mint Marvel, DC, Dark Horse, Image, and scarce Independent comics that we purchased from a very particular private collector/investor in Maryland just prior to the convention, none of which have never before been available at Jason St. This collector hand-picked only the best copies of each comic he purchased, and his collection contained only one copy of each issue...

In closing, I will briefly mention that we actually need to pull an estimated 2,000 - 3,000 of the scarcer back issues out from that Maryland deal to fill out-of-stocks in our online inventory. We are intentionally going to hold off on stripping those highly desirable comics out of this great new Jason St. collection, however, until after Saturday's sale at the Mega-Store. If you would like to shop in Denver for excellent high grade comics that we have not been able to offer you even on our vast website, coming to visit Jason St. this Saturday will definitely be worth your while!

Happy Collecting!

Chuck Rozanski,
President - Mile High Comics, Inc.
July 24, 2012
Advance Previews
of next weeks comics from
Archie Comics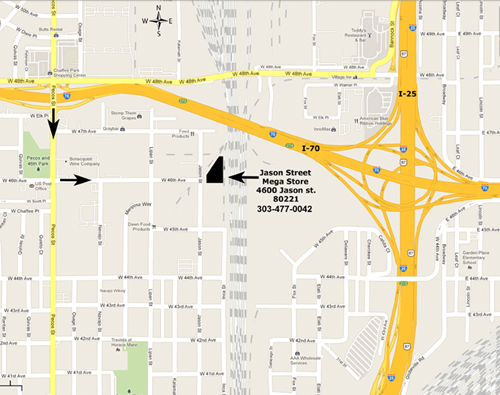 4600 Jason Street, Denver CO 80211 - 303-477-0042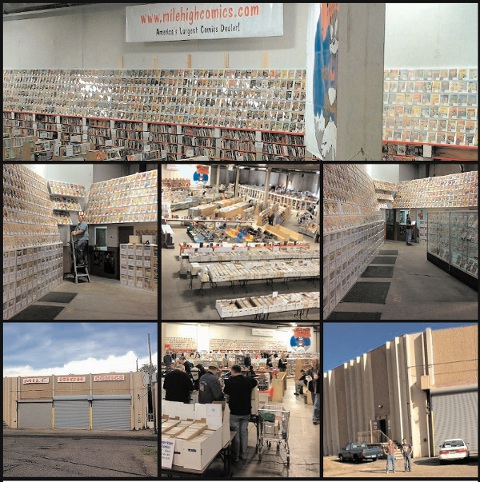 Jason Street Mega-Store
Click here to view all of the Premium New-In-Stock


Click here to view all of the New In Stock


Click here to view all of the recently added Trade Paperbacks and HardCovers